Convention and Business Meeting Transcription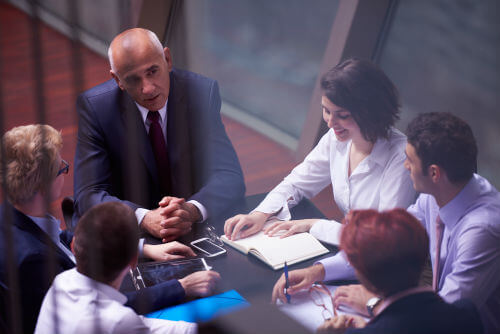 Have your convention and/or business meeting or special events digitally recorded.
We are experts in hearings, interviews, product development conferences, research sessions, conventions, business, and board meetings.
Recordings can be duplicated using digital CDs and/or analog tapes and transcripts prepared in verbatim, summary, or minute style offering the following:
We can provide state of the art digital audio recording equipment.
Coordination with hotel audio/visual firms.
Transcription
Accurate transcripts can be prepared in verbatim, minute or summary style.
Condensed and word indexes are available upon request for a minimal fee.
Diskettes and CDs in Adobe PDF format.
Transcripts may also be emailed in Adobe PDF format.
Timely delivery dates upon which you can rely. We will accommodate your specific needs, including 24-hour delivery.
Our transcription department is open 24/7.
Call (800) 586-2988.
For a free consultation, please call: (626) 792-6777